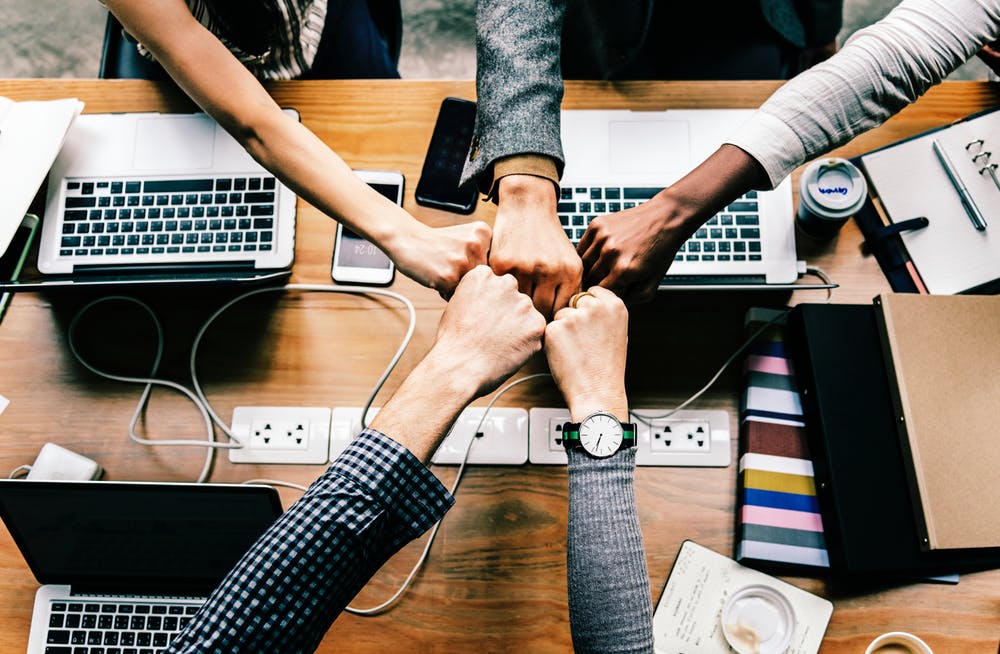 You chose the design of your plan, from soup to nuts, including the cost.
Planning For the Ones You Love
Our process begins with a Family Estate Planning Session. Before the Session, it is preferred that you complete a little homework. But fear not! This work will have you feeling more organized and put together than you have in a long time. Maybe ever.
During the Session, together we will examine what would happen to all you have and everyone you love if anything were to happen to you today, with the plan that you have (or don't have) in place.
From this conversation, you'll determine what, if anything, is most important and concerning to you with the current structure. You may even be satisfied with the potential outcome your existing plan, or lack thereof. If you are not, we will discuss alternative planning options to fill any holes and make sure everything and every one is taken care of the way you want them to be. These planning options allow you to decide on your fee and the level of service that is right not just for you, but for your family. Remember, you are not doing this for you, you are doing this for them.
See below for more information on our process: